The organic tannery at Torrisdale was established in the 1980's by Niall's mum Mary, who learned the skill from her mother.
Located in the former laundry building on the Torrisdale Castle Estate, the Torrisdale Tannery specialises in the production of naturally coloured sheepskins and deer skins using an ancient tanning method that produces a superior skin.
The odour-free tanning method uses only organic materials, tree bark, salt and water, abandoned elsewhere in favour of modern chemical and machine methods in a desire for speed and quantity in the tanning process. All tanning is done by hand and as a result, our rugs take longer to prepare, and are thought to be unique to Scotland.
The skins show a wide range of natural colours, with the length and type of wool attractively varied, depending on the breed and age of sheep with no clipping out of wools or bleaching of whites. Provenance is important, and the sheep skins are almost all from the local farm, and the deer are brought in by local stalkers.
All our rugs are fully washable, and we advise that you frequently clean them to maintain their original luxurious look. The rugs are availble to buy at our gin distillery shop.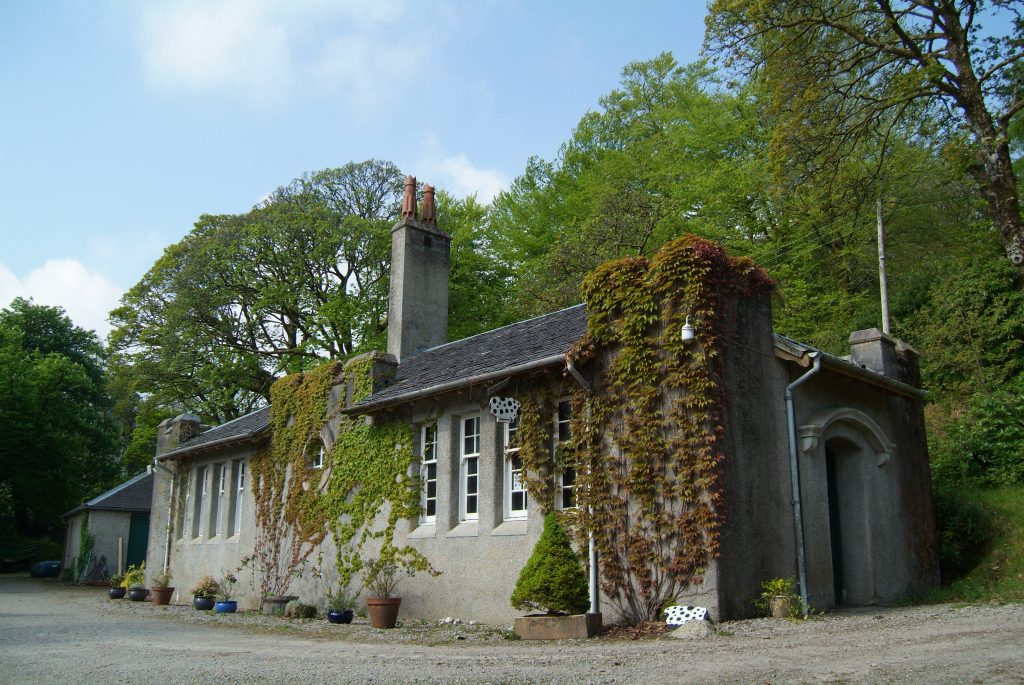 The Tannery Building