We are proud to be a family-run business and believe that this contributes to the unique charm of Torrisdale.
The estate has gone through many changes since it was established in the early 19th century. Once there would have been a large population supported by the estate and working actively in the fishing industry, farming and for the family in the castle as servants, chauffeurs and governesses. Those days are long gone and times have changed significantly. The self-catering business was started by Mary and Donald Macalister Hall in the 1980's and is still thriving today in the hands of their son Niall and his wife Emma. Other modern developments include a bio mass boiler,  a hydro electric scheme and a craft gin distillery.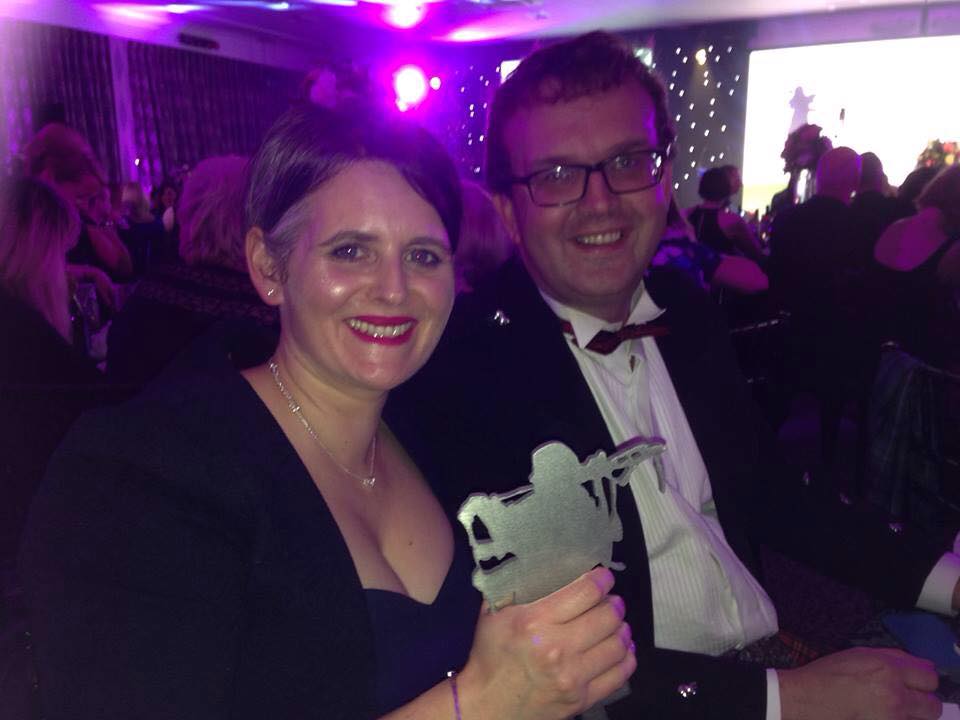 Emma and Niall Macalister Hall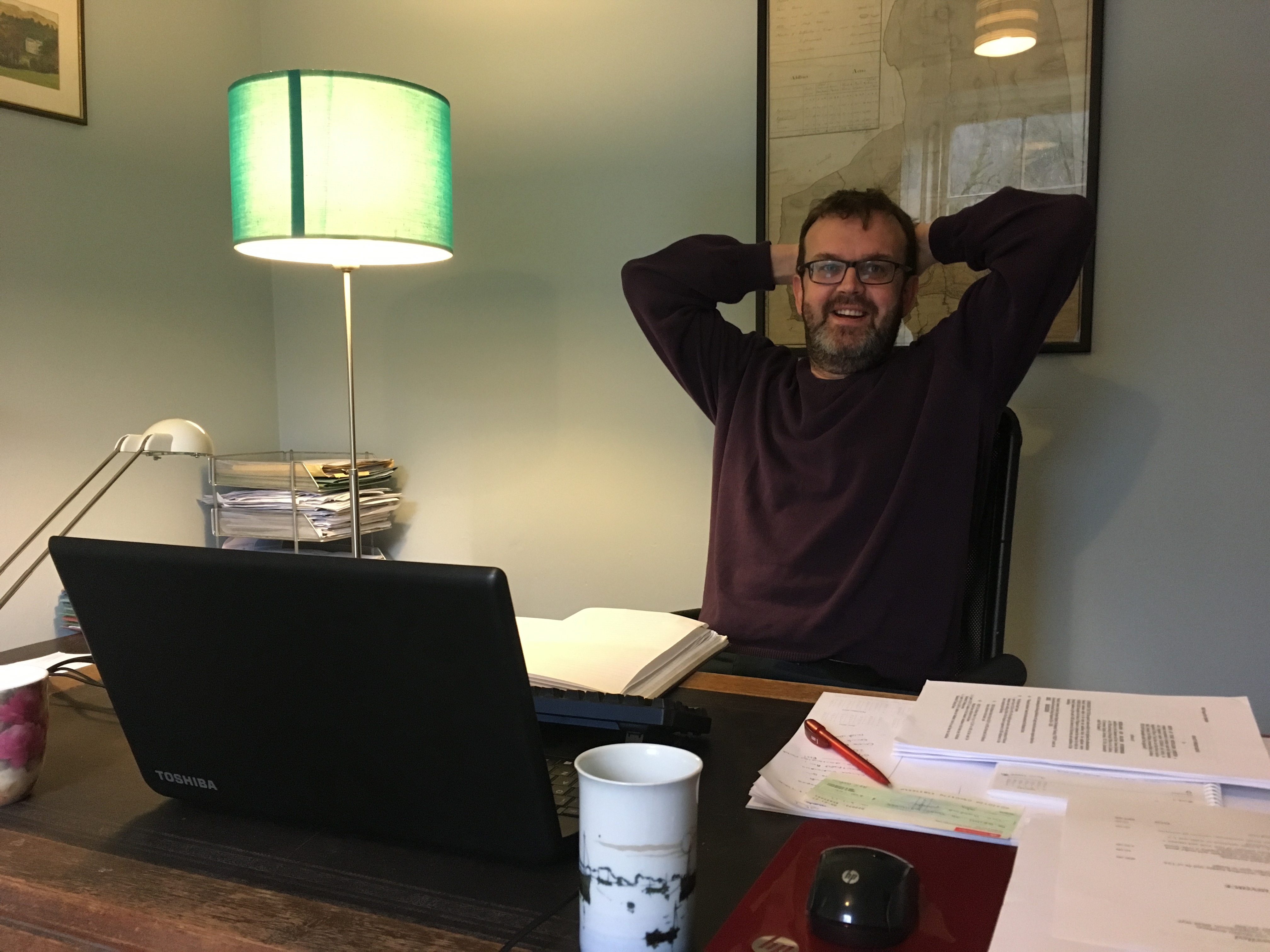 Niall Macalister Hall
Boss
Niall and his wife and kids moved back to Torrisdale in 2013 to take over the running of the estate. Since then, Niall has introduced several new innovations, including bio-mass central heating, a hydro electric scheme and most recently, a gin distillery.
Emma Macalister Hall
Social Media Gimp
Niall's wife Emma is involved with the marketing and social media side of the business. She juggles this with meeting and greeting the guests, cleaning the properties and blogging about life on the estate.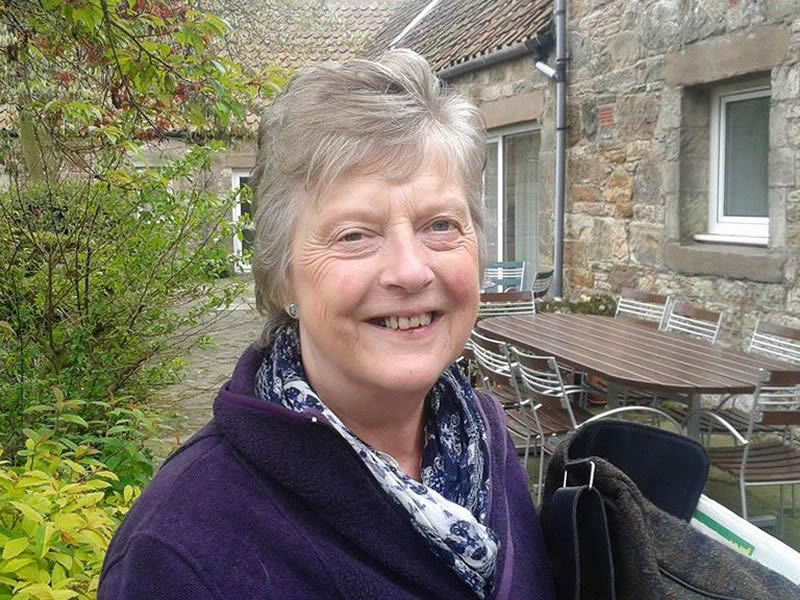 Mary Macalister Hall
Head Tanner
Our resident tanner, Mary learned the skill from her mother and produces beautiful sheepskin rugs using a fully organic process. These will soon be available from the distillery shop.