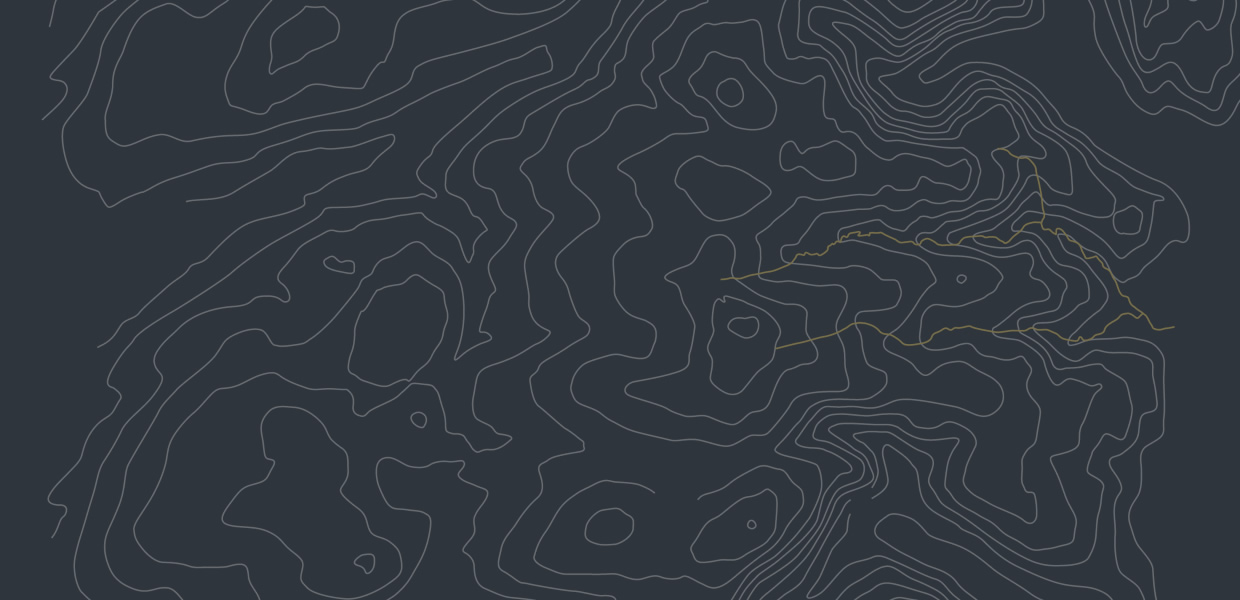 Kintyre Gin
available now at Torridale Castle Estate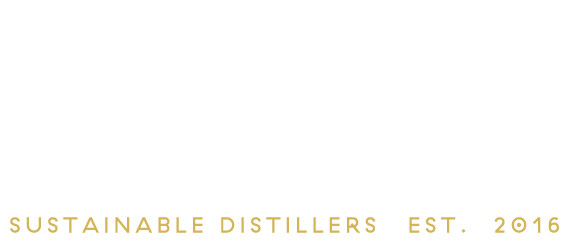 Move over whisky! Gin production is currently booming in Scotland and Kintyre's first gin distillery is in production at Torrisdale Castle Estate.
Kintyre Gin is made at Beinn an Tuirc Distillery which is located in an old farm building on the estate. It is the latest brain-child of laird, Niall Macalister Hall who refuses to rest on his laurels and continues to come up with innovative ways to diversify the estate. The gin still is powered by the estate's hydro electric scheme, giving it unique eco credentials and reflecting the environmentally sustainable philosophy of the estate as a whole. You can buy online at www.kintyregin.com and we'll leave the bottle in your holiday cottage or pop up to the distillery while you are here. (Make sure you select the 'Local pick up' option and leave a delivery instruction with the name of your property and your date of arrival).
Tours
We also offer tours of the distillery which includes a G&T in the tasting room afterwards. Emma and Niall will be able to tell you details of times etc when you arrive or book online before you come.